Welcome to our web page!
The Grampian Association of Storytellers is back and we expect our first storytelling event to take place on Monday 14th September 2015.
Please read on for further details.

The Grampian Association of Storytellers ("GAS" for short) are a group of storytellers who organise storytelling events and workshops, provide professional storytellers for events and provide a focal point for storytelling in the North East of Scotland. Information about our Storytelling Sessions will follow, so click here to read more about GAS and what we can do for you.
Storytelling Sessions
Now that we have re-lit the GAS flame, we aim to meet up to tell stories once a month from September 2015. See below, or our Facebook Page, for dates and locations. Although most sessions will be held in Aberdeen, we are eager to meet in Aberdeenshire every three months - so if you would like a session near you, please email us!
Whether you are new to storytelling, or an old hand, we'd love you to join us for an evening of friendly and relaxed storytelling. Songs, poems, riddles and jokes are all part of the oral tradition - but of course there would be no stories without listeners, so come along and join us - whatever your experience.
We intend to start our new storytelling sessions with storytelling workshops in the first half before a break for refreshments followed by an informal storytelling session afterwards.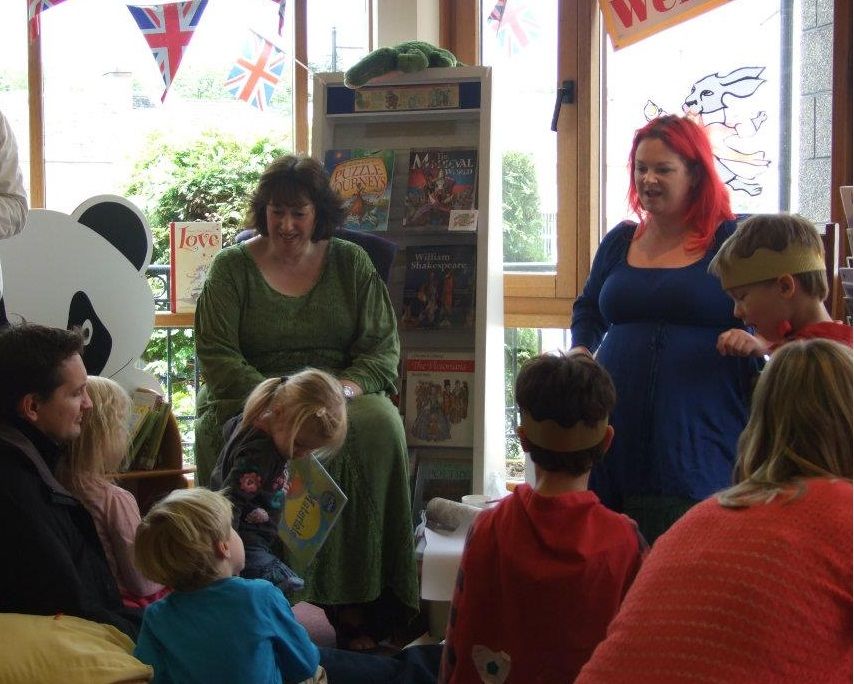 UPCOMING EVENTS
14th September 2015 - Our first storytelling session since our very long break!
Join us at 7pm for a 7.30 start. After a brief welcome from our new Chair, Pauline Cordiner, we will start with a wee training session from Anthony Robertson. A break for refreshments will follow (at about 8.10 pm for 10-15 minutes) during which you can put your name in the hat if you wish to tell a story in the second half.
All welcome!
Location to Follow.

More events to follow
To see what else we have been involved with, click here to see an archive of our past events
Other Events
As well as our regular FFF's, GAS hold and are present at many other storytelling events in the North East of Scotland. Please see below for events organised by and attended by GAS storytellers. If any events are currently in planning, details will be updated as they are confirmed.

Please check this web page for updates or follow us on Facebook
Web page last updated 28th July 2015 by Pauline Cordiner, GAS Chair.