Who Are The Grampian Association of Storytellers?
The Grampian Association of Storytellers were set up in 2001 by three local quines, Grace Banks, Maggie Fraser and Jackie Ross. GAS then grew to provide a friendly encouraging place for new storytellers, workshops for the new and the more experienced teller, ballad classes, family events, mentoring and a supportive network of like-minded fowk!
Following a break while committee members had bairns, wrote PHDs and generally focussed on all those big jobs that life brings every now and again, we are back and aim to fill the space that we left behind.
Our Aims:
GAS organises and runs storytelling sessions and workshops which are entertaining, a fun way to socialise and a great way to enhance your storytelling skills

GAS runs a mentoring scheme through which experienced storytellers can support and develop the skills of emerging storytellers.

GAS encourages and promotes the craft of oral storytelling and its traditions of the North-east of Scotland.

GAS runs a register of professional storytellers available to hire for your event.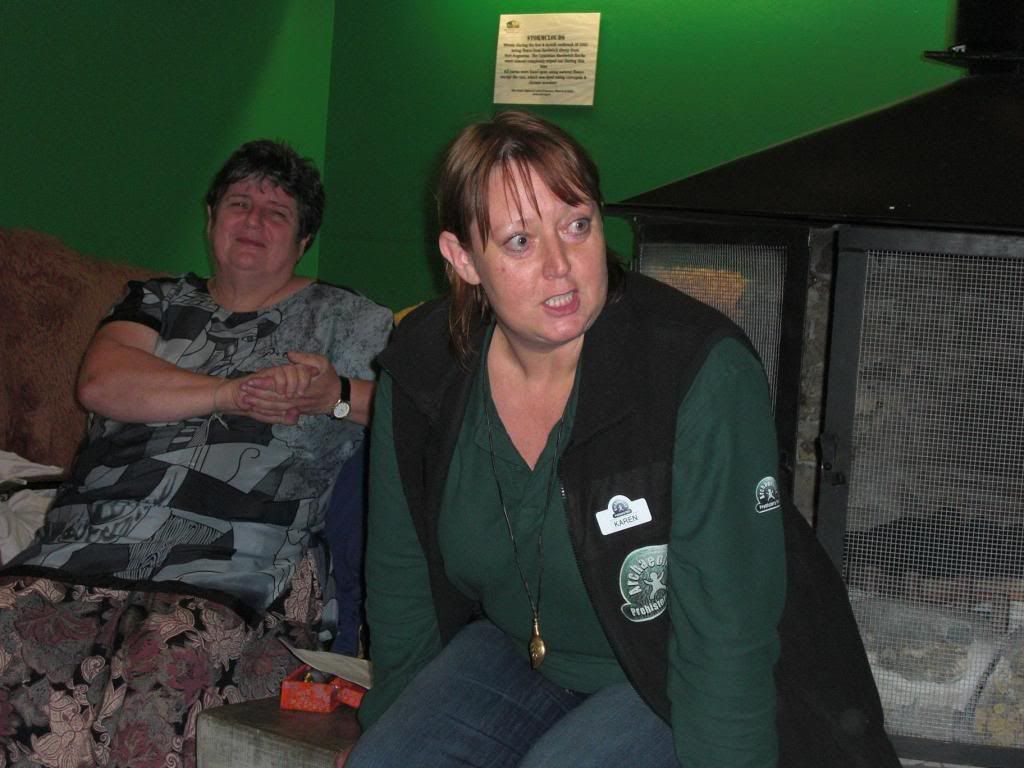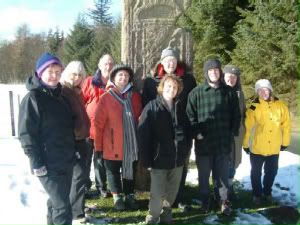 We are very fortunate that we have the support of the Scottish Storytelling Centre and other local storytelling groups in Scotland .
Until 2009, our Honorary President and a great friend was Stanley Roberston. Over the years, Stanley taught us a lot more than just his stories and ballads and it was a great priviledge to call him one of our own. He was a master storyteller, ballad singer ande piper who learned his skills from his traveller parents and grapndparents as well as from other family tradition bearers. GAS will endeavour to keep his stories and songs alive.
Only months before his death, Stanley was invested by Aberdeen University with the honorary degree "Master of the University" in recognition of his achievements.
R.I.P Stanley Robertson, 1940 - 2009