The Grampian Association of Storytellers
The Grampian Association of Storytellers ("GAS") are a group of storytellers who organise storytelling events and workshops, provide professional storytellers for events and provide a focal point for storytelling in the North East of Scotland. Click here for more information about GAS or scroll down to see our upcoming activities!

Friday Flings
These are our monthly storytelling get togethers where we do what we do best - tell stories!
If you're new to storytelling, or an old hand, come join us once a month (with breaks for summer and Christmas!) at Queen's Cross Church Lounge, Albyn Place, Aberdeen. For a map to Queen's Cross Church, Click Here.
If events are not to be held at Queen's Cross Church, the location will be stated below.
We usually start off with tea and biscuits before settling down to either a guest storyteller or a "DIY" night of stories. Sometimes we have a theme for the night, but these are by no means essential. And more than just stories are welcome!
Songs, poems, riddles and jokes are all part of the oral tradition - but of course there would be no stories without listeners, so come along and join us - whatever your experience, we'd love to see you!
Please note that as of September 2009, we will be moving from the first Friday of every month to the second Friday. Most months we meet at 7.00 to begin at 7.15 and will aim to finish around 9 - 9.30pm.
Other Events
As well as our regular FFF's, GAS hold and are present at many other storytelling events in the North East of Scotland. Please see below for events organised by and attended by GAS storytellers. If any events are currently in planning, details will be updated as they are confirmed.
To see what else we have been involved with, click here to see an archive of our past events
GAS has also organised its two Storytelling festival in partnership with Archaeolink Prehistory Park - see the webpage http://www.gadiefest.co.uk for more details!
UPCOMING EVENTS

June 2012 Friday Fling - DIY Storytelling Session "The Law"
Friday 8th June 2012, 7.15 for 7.30pm start Queen's Cross Church Lounge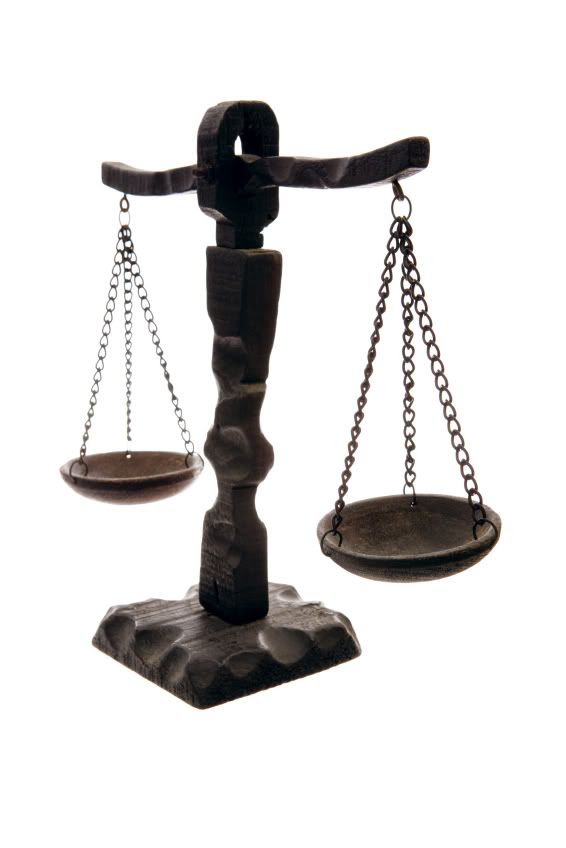 £3 voluntary donation

Our treasurer and stand-in secretary, Soozy, has been looking at learning stories which will introduce children to the issue of Land Rights. A tricky subject in itself! But we thought a wider theme of "The Law" might prompt a few good stories.

GAS will be having its usual "Summer Break" from Friday Flings in July and August, but any other storytelling events will appear here:
Monday 13th August 2012 - "Summer In The City"

A free family storytelling session with Aberdeen's Makar, Sheena Blackhall
The Grampian Association of Storytellers has invited Sheena Blackhall - Aberdeen City's "Makar" - to follow up play sessions by Mud Pies & the Aberdeen Play Forum in Union Terrace Gardens with some hearty North East storytelling. Sheena is a local lass, experienced storyteller, writer and singer, who often uses her native Doric tongue. Join her in UTG and she'll have you enraptured in her tales set in the historic North East and the stunning landscapes of Scotland.
Venue:
Union
Terrace Gardens
.
Time: 12pm – 1pm.
Cost: Free.
Contact Details: Soozy Lai 07943333100 or gas_story@hotmail.com
2012 - 2013 session
September 2012 Guest Speaker Donna Dale - "Songs and Stories of a Hebridean Childhood"

Friday 14th September 2012, 7.15 for 7.30pm start - 9pm, "Old Watchmaker's Shop, Lawrencekirk"
£ 5 voluntary donation (guest speaker)

A wondeful talk on "Songs and Stories of a Hebridean Childhood" followed by open session. Please note that this Friday Fling will be held in the "Old Watchmaker's Shop" at 34 High Street, Lawrencekirk. The shop front is currently empty (written June 2012) but is set to become a local up-cycled crafts shop/cosy cafe.
link to location
2012 AGM followed by storytelling session

Friday 12th October 2012, 7pm sharp for AGM, Queen's Cross Church Lounge

£ 3 voluntary donation if attending storytelling session only. Free if attending AGM.
All GAS members and members of the public are welcome to attend the AGM at 7pm sharp. The AGM will run for approximately one hour and will be followed by a storytelling session until approximately 9.30pm.
November 2012 Friday Fling, DIY - "Traveller Tales"

Friday 9th November 2012, 7.15 for 7.30pm start, Queen's Cross Church Lounge
£ 3 voluntary donation

This November's Friday Fling theme is "Traveller Tales" - and with such a rich heritage of stories and ballads left to us by the Travelling folks, there's a lot to choose from! If you don't know any stories like this, feel free to tell us some travelling tales of your own.
December 2012 and January 2013 - Winter break

More events to follow


Please check this web page for updates or follow us on Facebook (See above left for the link!)
Web page last updated 27th May 2012